中文网
Home
>
news
SJTU Rowing Team Left for England to Join Henley Rowing Race
During June 29 to July 6, invited by Henley Cup Royal Rowing Championships Organizing Committee, SJTU rowing team consisting athletes Long Jin, Cai Yunlong, Gong Jie and Kong Lingjun left for town Henley, England to join the Rowing Race where world-class rowing team from all over the world like Oxford and Cambridge participate. Li Zhongyi, Deputy Minister of National Security Ministry of Water Sports Administration Center and Wang Taoyi from Anta went together with SJTU team.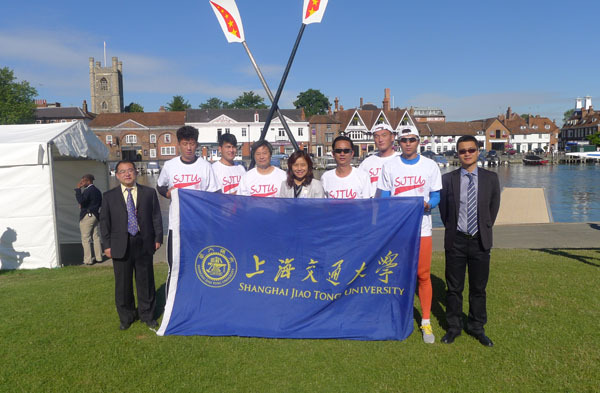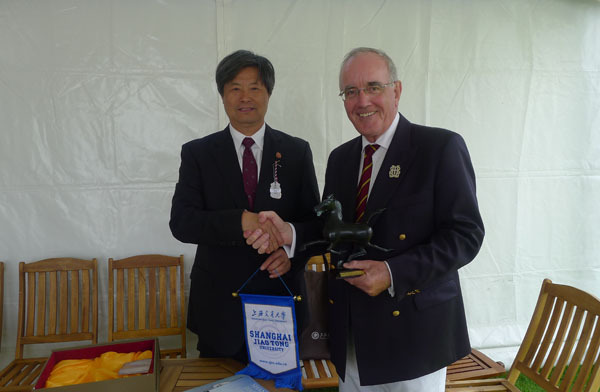 SJTU rowing team received wide attention as it is the only one from Asia that was invited. SJTU rowing team performed tenaciously and courageously, demonstrating the elegance of Chinese college students.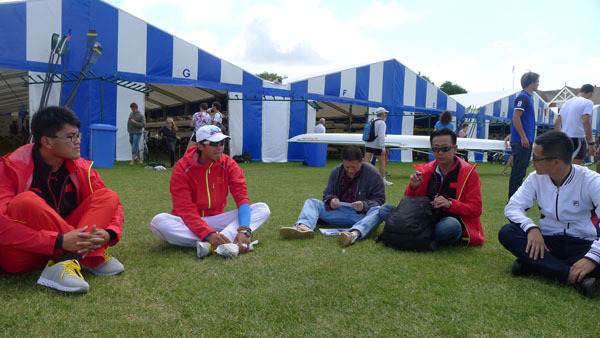 Henley Cup Tournament Royal Rowing Championships has a long history, dating back over 175 years. It is regarded as the worlds second and Europes largest rowing championship.