中文网
Home
>
news
SJTU Students Won 2 Gold and 2 Silver in Swimming in 2014 Incheon Asian Games
From September 21 to 26, 2014, the swimming event of the 2014 Incheon Asian Games was in full swing. After fierce competition, SJTU students won 2 gold and 2 silver medals for Chinese national team.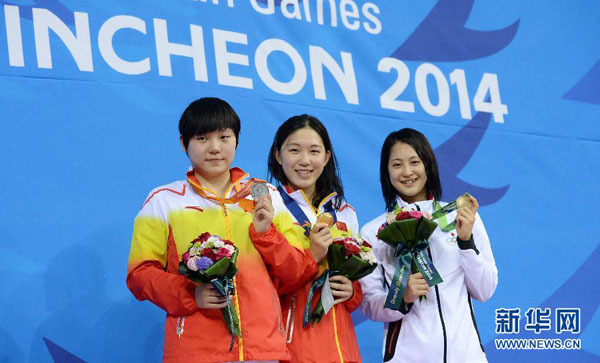 On September 25, Bi Yirong, SJTU student, titled the womens 800 freestyle final with 8 minutes and 27.54 seconds. Xu danlu of China and Chida Asami of Japan won the silver and bronze medals.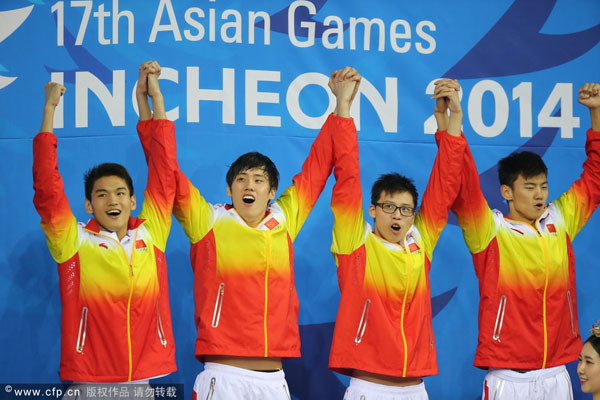 Good news came one after another. On September 26, Xu Jiayu, SJTU student, together with his teammates Li Xiang, Li Zhuhao, and Ning Zeshou, won the gold medal in the mens 4x100 meter medley relay, the final battle in the pool. The Chinese team won by setting a new Asian Games record of three minutes 31.37 seconds, which also broke the National record in China.