中文网
Home
>
news
SJTU Came First on Medal Tally of 15th Shanghai Sports Meeting
As the SJTU 45th Sports Meeting just drew to a successful close, exciting news came from the 15th Shanghai Sports Meeting that SJTU and Shanghai University of Sport tied for first place in the number of gold medals on Medal Tally with 48 gold medals, 28 silver medals, and 28 bronze medals. SJTU scored 1417 in total, ranking the second of all and first of universities. SJTU was honored with Sportsmanship award, the Shanghai school sports advanced units and outstanding division award (basketball).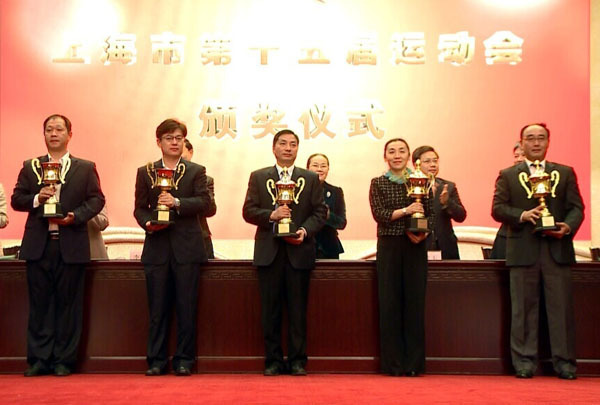 The 15th Shanghai Sports Meeting was hosted by the Shanghai Sports Bureau and Shanghai Municipal Education Commission, co-organized by universities in Shanghai, Shanghai Youth Training Management Center, Shanghai Student Sports Association secretariat, Shanghai Collegiate Athletic Association, and Shanghai branch of the individual Collegiate Athletic Association. As a co-organizer, SJTU undertook the game of basketball and swimming.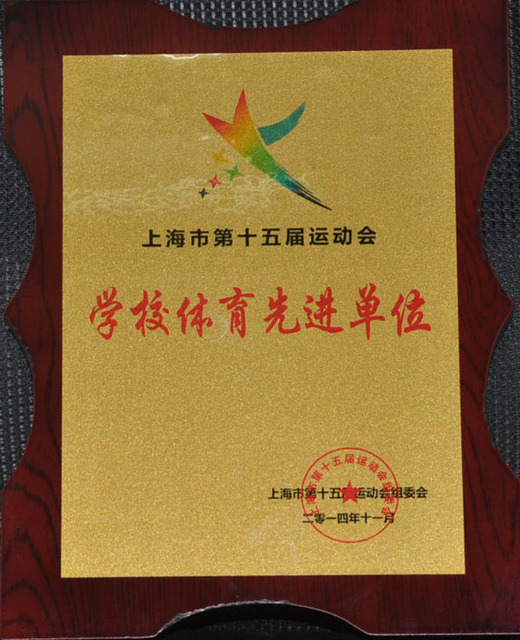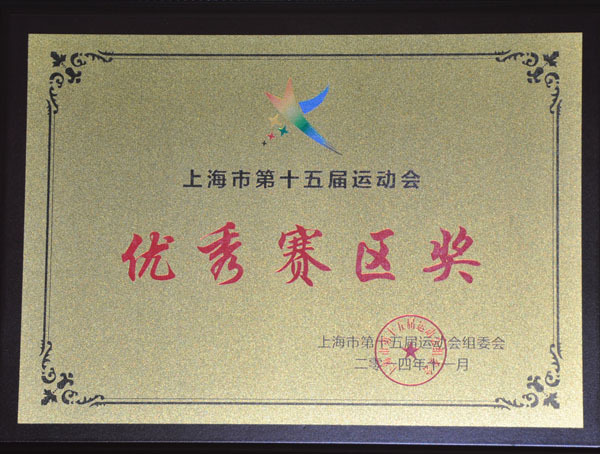 The athletes of SJTU stayed ahead of universities in Shanghai and showed the spirit of SJTU, as both SJTU male and female basketball teams won the champion and swimming team won 23 gold medals. Besides, SJTU gave an outstanding performance in volleyball, badminton, tennis, baseball, Taekwondo and chess. SJTU won the gold medal in taekwondo and other projects, which fully reflects the good atmosphere and high level of diversification of sports in SJTU.